Immanuel Fellowship of Shippensburg, PA
Immanuel Fellowship of Shippensburg, PA
Immanuel Fellowship of Shippensburg (IFS)
We are a small, local home church with a world view of the Body of Christ. It began in 1973. The ministry arm of IFS is known as Unto Full Stature Ministries (UFSM) through which teachings, conferences, and activities are posted online at www.ufsministries.com.
Unto Full Stature Ministries (UFSM)
Unto Full Stature Ministries (UFSM) is the ministry arm of IFS. It affiliates with a few other ministries (pastors, teachers) to bring spiritual maturity to The Church, the Body of Christ . It does this through its website containing numerous teachings relating to maturity, leadership conferences in USA, India, Kenya, and Canada, bimonthly video conferencing and distribution of audio/video messages to church leaders, and free distribution of books and literature. "Therefore, leaving the discussion of the elementary principles of Christ, let us go on to maturity." (Heb. 6:1)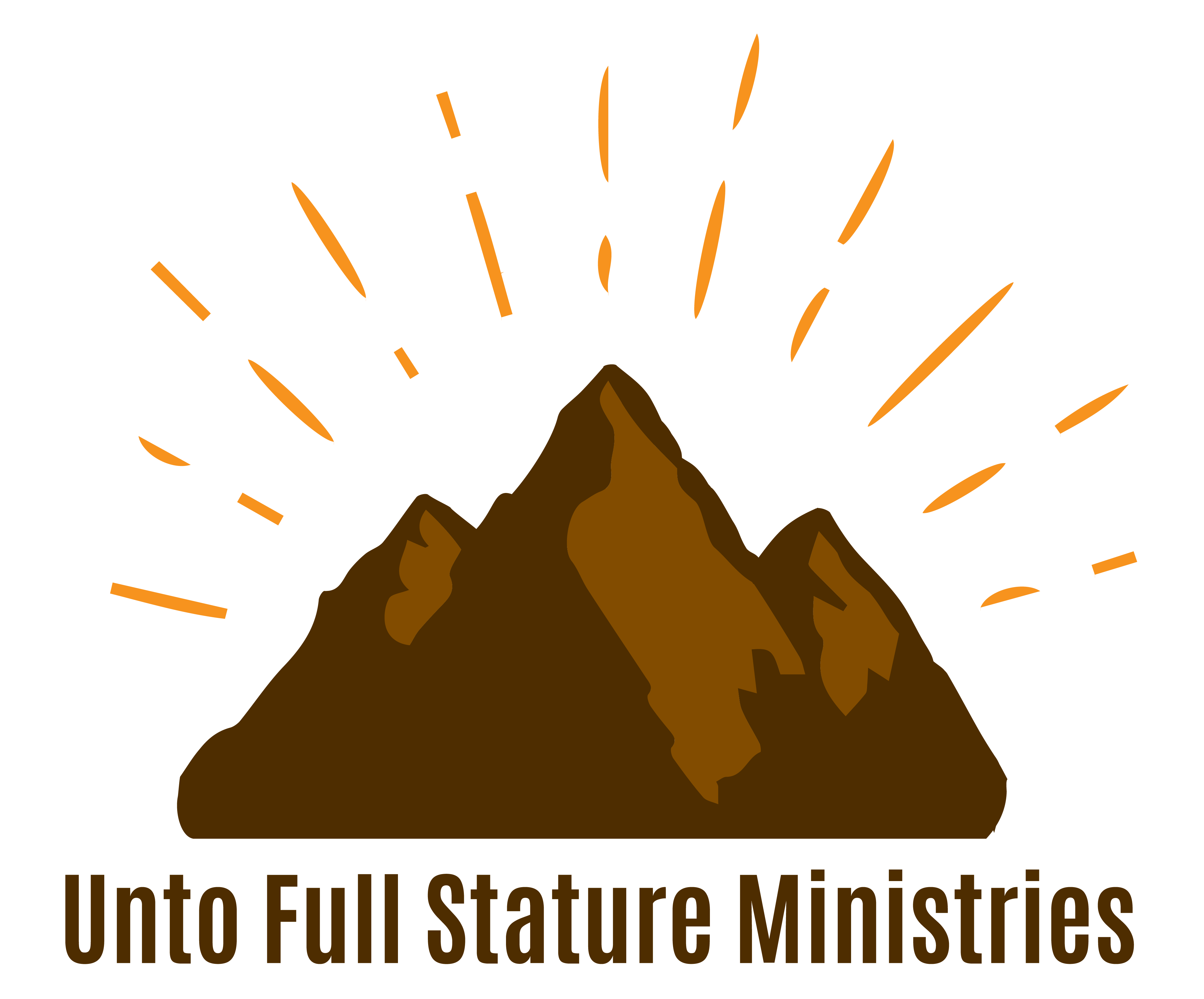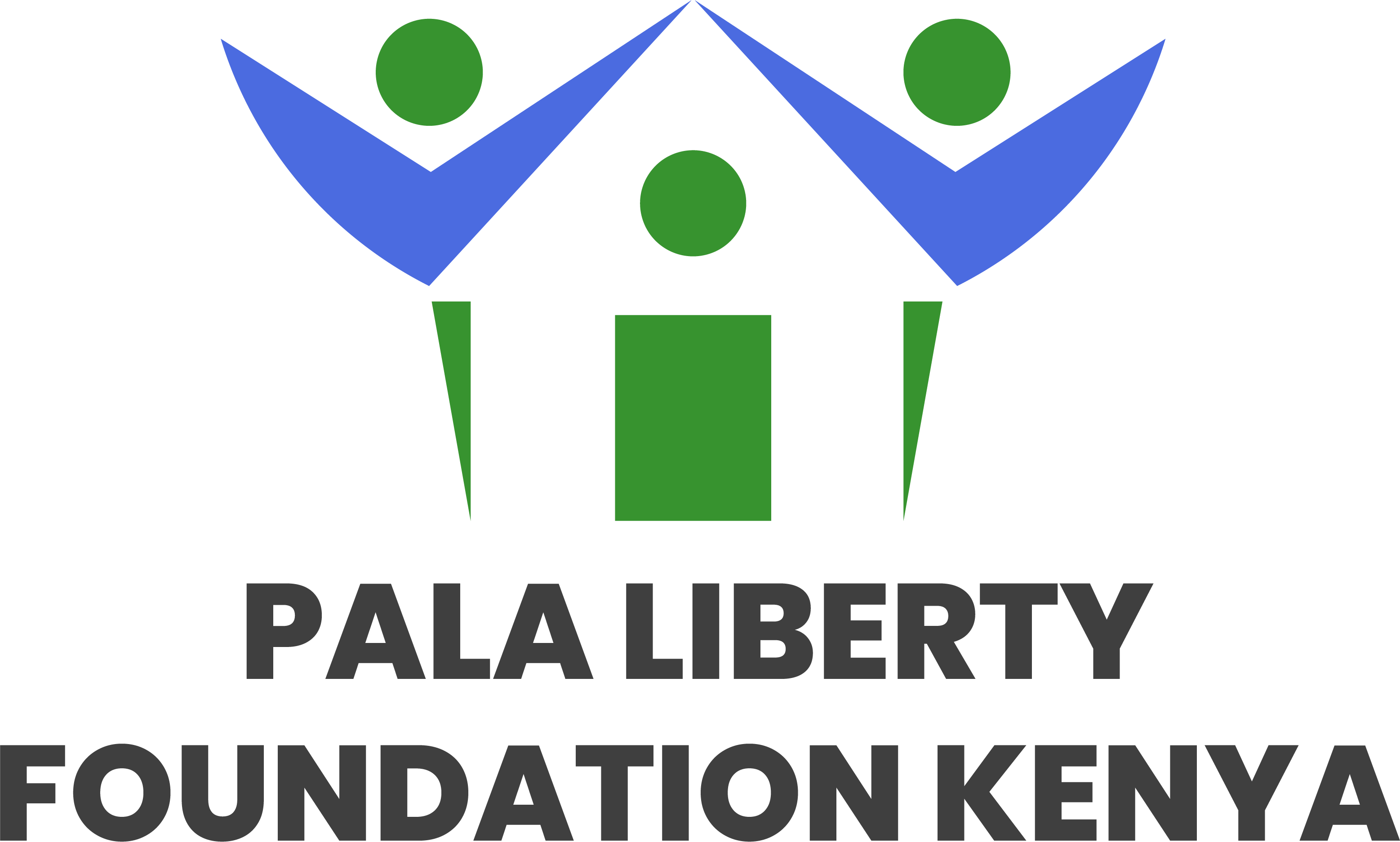 Pala Liberty Foundation, Kenya
As an outgrowth of the ministry to Kenya, Immanuel Fellowship Shippensburg has partnered with the Pala Liberty Foundation Kenya (PLFK), serving as a platform to receive donations in support of the orphanage/school and sponsorship for orphans at the Joy Haugesund Schools International, Homa Bay, Kenya. The school/orphanage founder, Pastor Julius Midodo, also serves as overseer of 14 churches and is an elder in Unto Full Stature Ministries. He is zealous for bringing the message and vision of spiritual maturity to the Church in Kenya.
Sunday Worship Service
@ 8:30 am EST 
Thursday Bible Study
@ 7:00 pm EST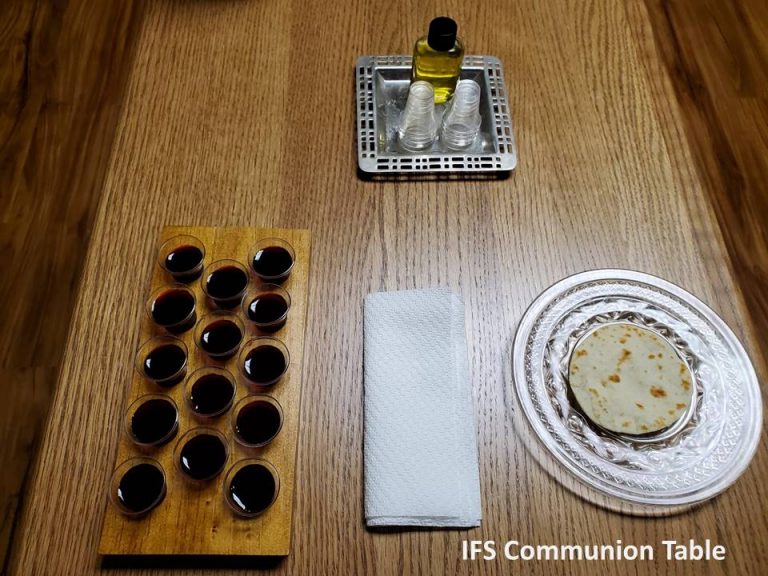 Subscribe to Our
(UFSM) Newsletter
Enter your email address below and receive monthly updates on the teachings on the Upward Call of God!