Unto Full Stature Ministries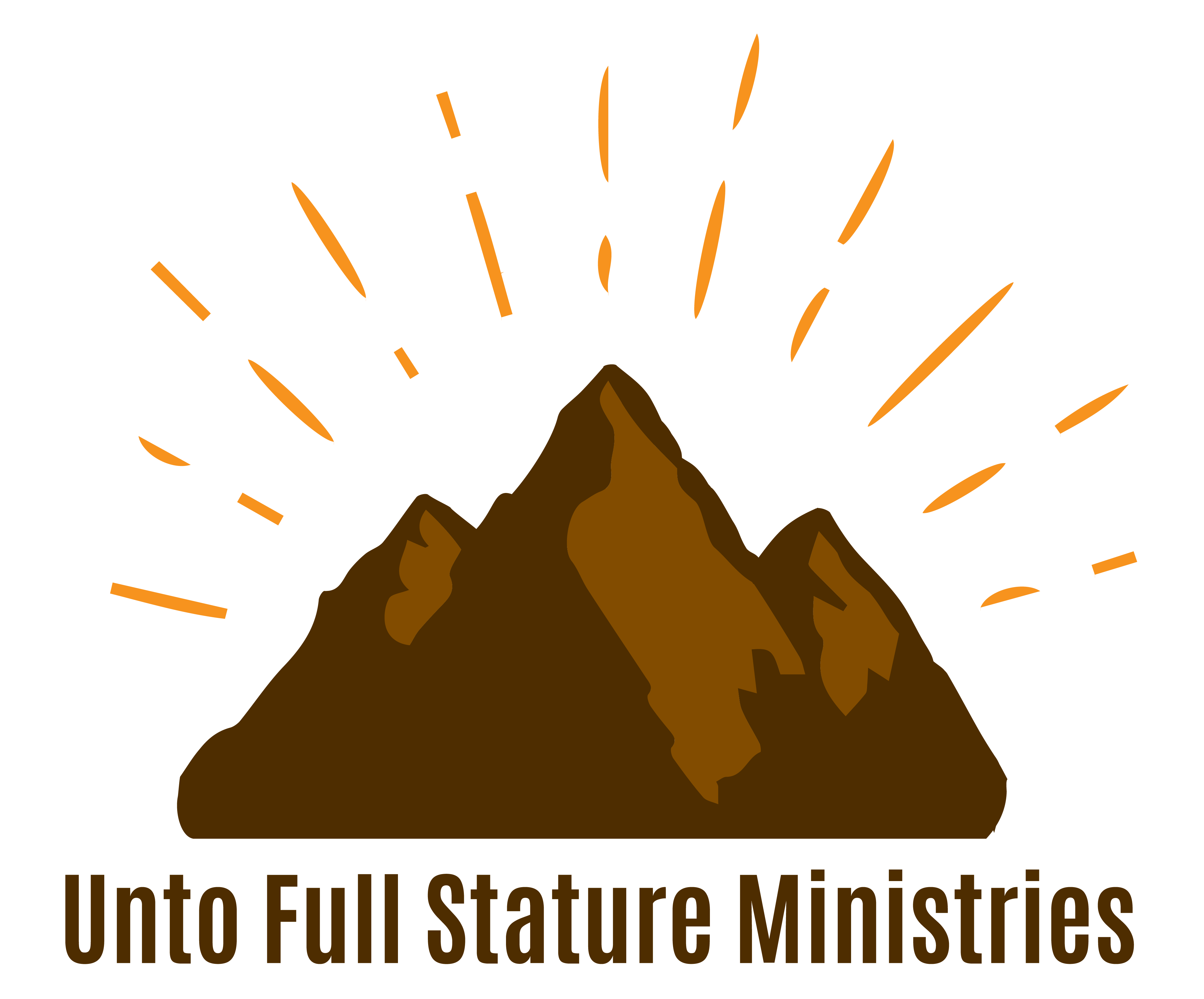 Immanuel Fellowship Shippensburg continually works to build this Body of Christ, both locally and globally, unto maturity.
The outward ministry arm of Immanuel Fellowship towards the Body of Christ at large is named Unto Full Stature Ministries. Through UFSM, its website www.ufsministries.com was developed to post numerous articles and videos (focusing on spiritual maturity), books, information on annual locally-held conferences, and information on overseas ministry trips made annually for conferences in India and in Kenya.
Different Ministries of UFSM
With the passing in 2015 of our dear friend and "father in the Lord," Sergio Valori, a handful of us felt strongly that the work and the word of spiritual maturity must continue, only now corporately under the name, Unto Full Stature Ministries. Though an integral part of Immanuel Fellowship of Shippensburg, the UFSM elders incorporates about 9 ministries from the USA, India and Africa.
Generally two to three UFSM elders will minister at a local church for an extended weekend, e.g., Friday evening through Sunday morning…
Most often a local church or local ministry will host the event for their area. The conference may be held at a local church or at a nearby facility such as a conference or retreat center…
The UFSM Silas Ministry is rather unique and emergent.  Its goal is to identify individuals who sense a call upon their lives towards a ministry, but do not understand the nature of this calling…
The elders of UFSM have for many years been involved in foreign missions—principally to India, Kenya, Colombia, and Haiti…
The overarching goal for the UFSM website is to first of all provide a platform for bringing forth sound teaching in the realm…